Name: emalie, emmy, am-m, tim's sister, or hey you
Age: 14
Location: Fort Lauderdale, FL

*Favorite...*
bands(5 ): The Early November, Fall Out Boy, Allister, Something Corporate, The Ataris

color: Red or Black


movies: Nightmare, Harry Potter(all three), DT DVD's, The Outsiders, Star Wars

books: Harry Potter(all of them), Ten Things to do Before i die,


quote: "live fast die laughing"

*Some other stuff*
What shows have you been to recently?: sub city take action tour in 2005

What do you like to do?: hanging with friends, listening to music, watching movies, and watching TV sometimes


Play any instruments?: piano and a little of guitar and bass


quick! tell us a joke!: a kid is doing a science project and he get a frog and says jump frong jump and the frog jumps the kid writes with four legs frong jumps perfectly, the kid cuts off one of the frog's legs and says jump frog jump and writes with three legs frog can still jump then the kid cuts off another leg and says jump frog jump and the frog barely moves and the kid writes with one leg frog can still move then the kid cuts off another leg and says jump frog jump the frog doesnt move and the kid writes with no legs frog loses hearing


what does your username mean?: life=my friend who is not really my friend any more and death=one of my best friends and emmy=me but also i am really fascinated by life and death

*What do you think about...*
gay marriage: whatever floats your boat
love: i need it
abortion: not my style i think its murder
your lovely mods: i love you!!!!

couple of pics: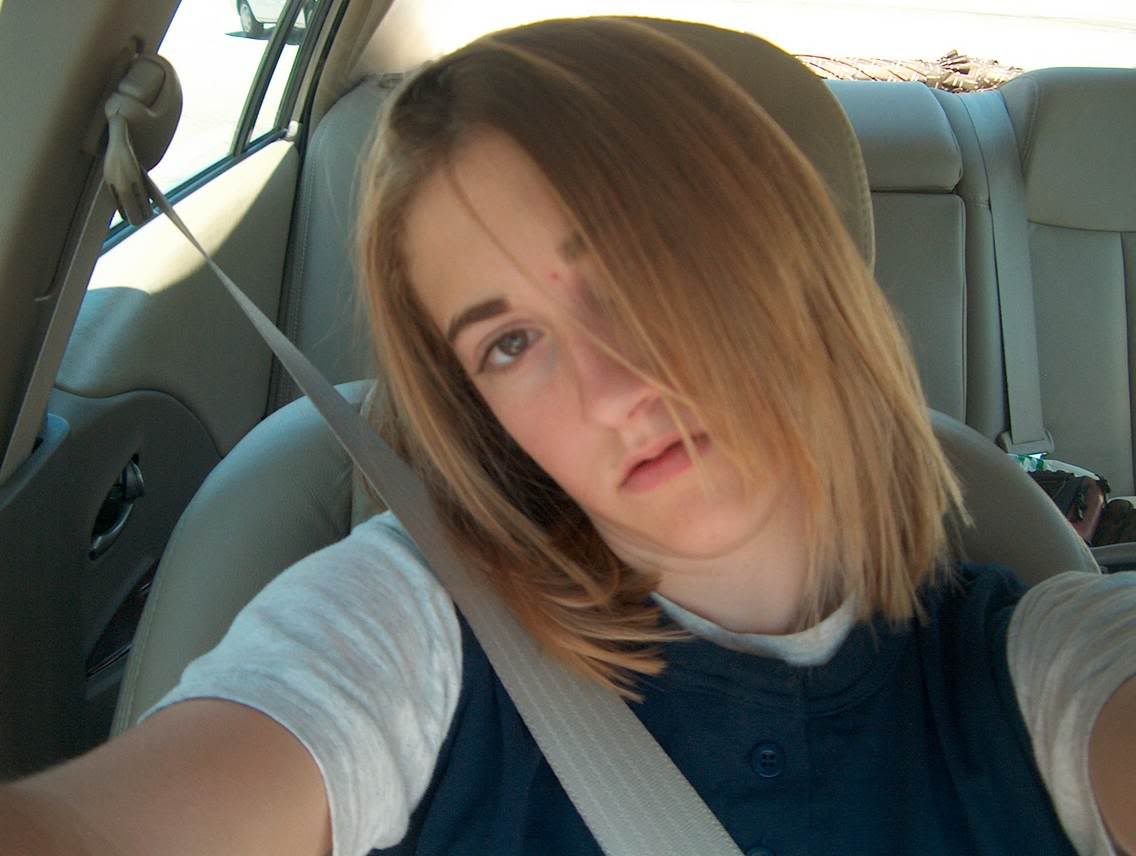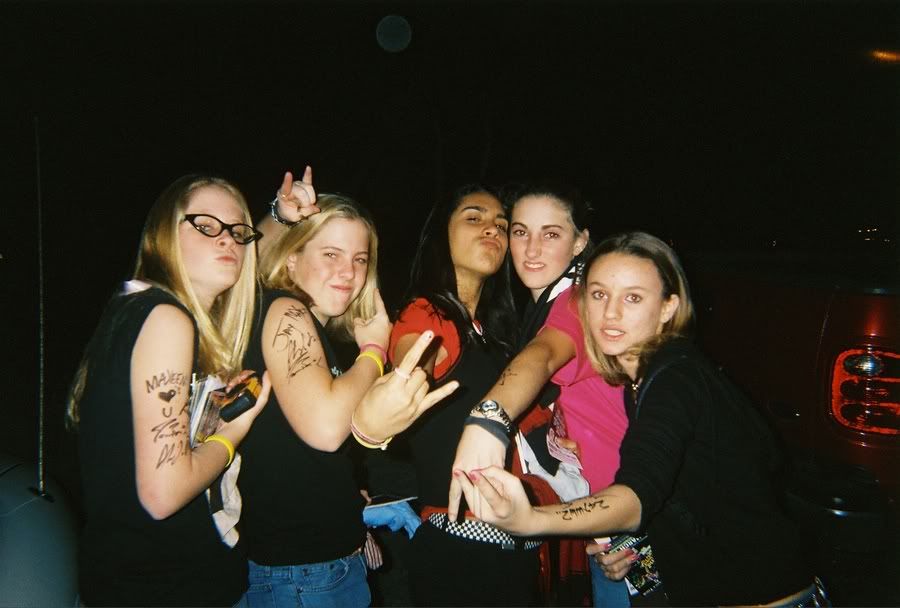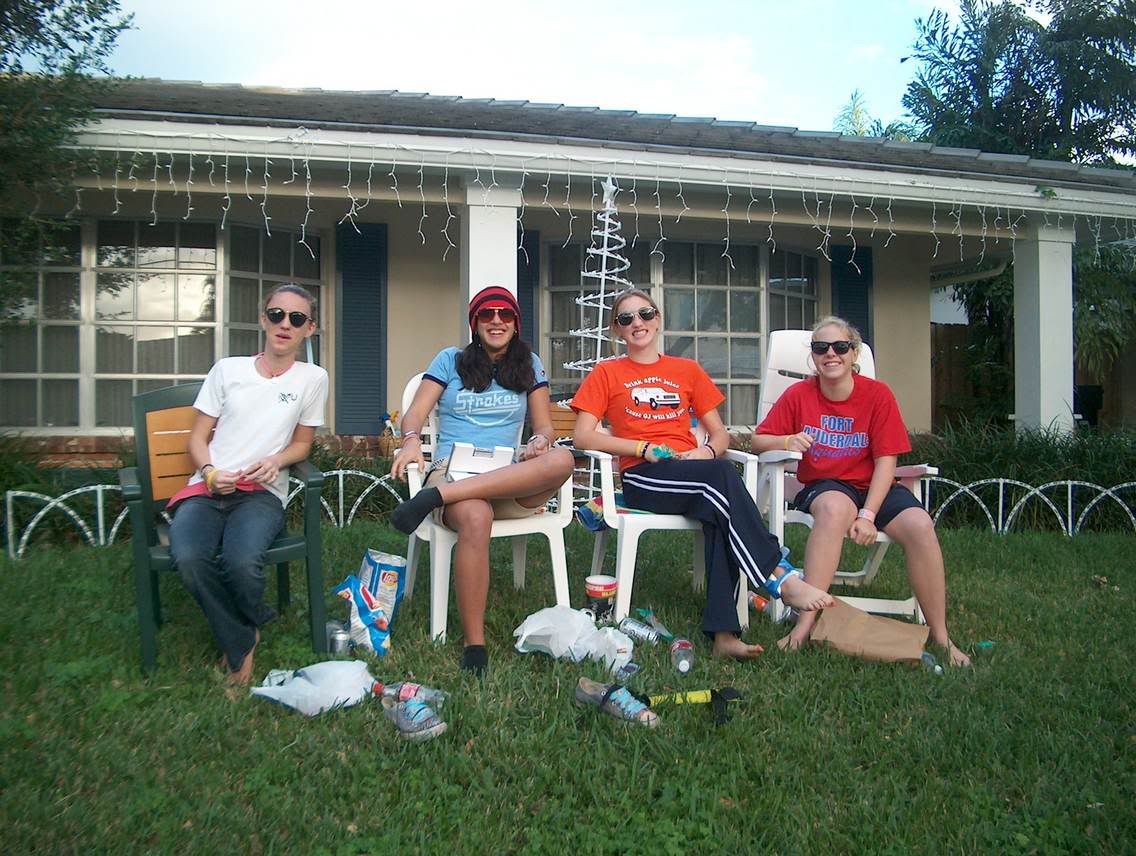 anything else you'd like to add?: im a wizard/jedi and today in the brain brawl i answered a question right about martha stweart and there was a question about the hobbit that i didnt buzz in quick enough on.

.the end.